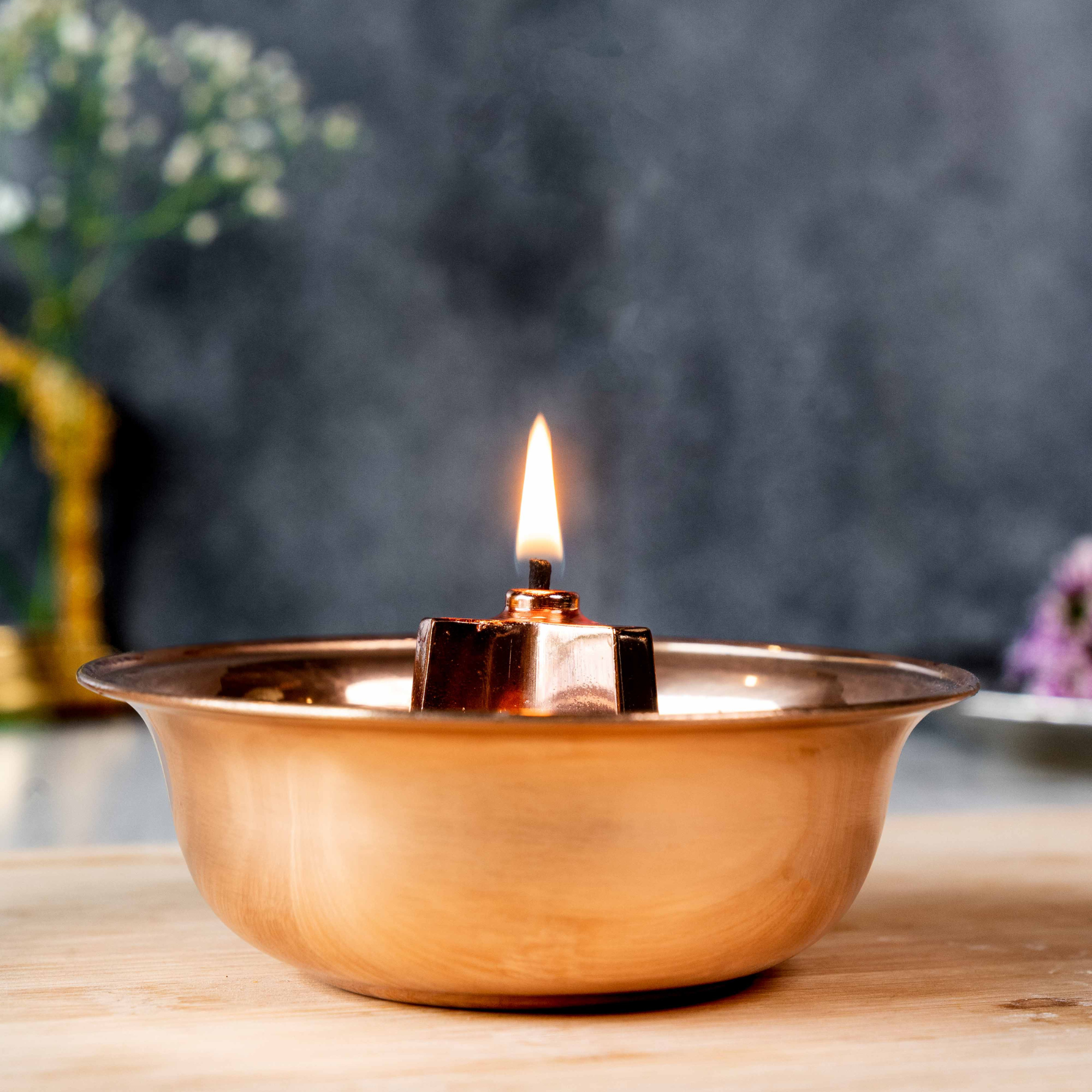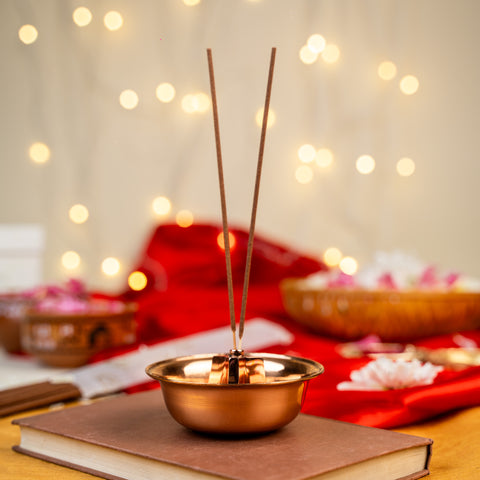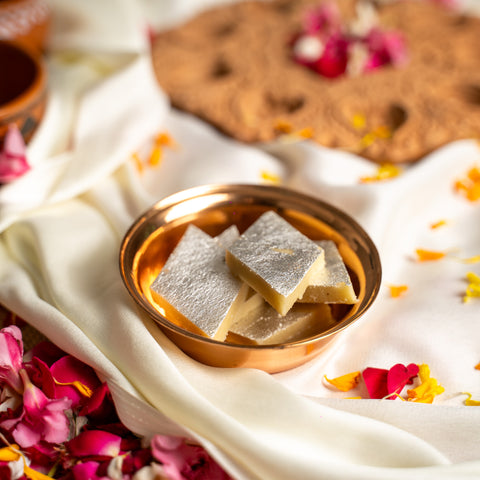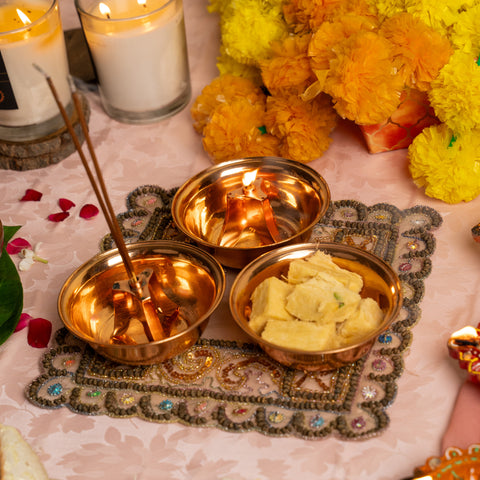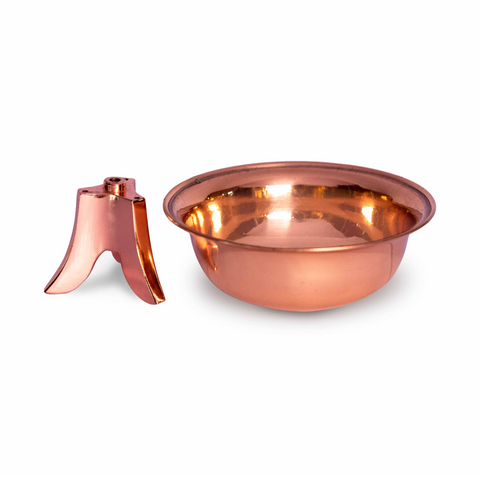 Premium 3 Way Copper Puja Bowl
Introducing our versatile and elegant Incense Stick Holder | Multipurpose Pooja Bowl. This beautifully crafted bowl serves a variety of purposes, making it an essential addition to any spiritual or meditation space.

Firstly, it can be used as an incense stick holder, providing a safe and stylish place to burn your favorite incense. The bowl is designed to catch all the ash, keeping your space clean and tidy.

Secondly, it can be used as a bowl for Prashad, a sacred food offering made during Hindu worship ceremonies. This bowl is perfect for offering sweets or fruits as a symbol of devotion and gratitude.

Finally, it can also be used as an oil lamp, creating a warm and inviting atmosphere in any room. Simply fill the bowl with oil and light the wick for a beautiful and calming glow.

Made with high-quality materials and expert craftsmanship, this Incense Stick Holder | Multipurpose Pooja Bowl is a must-have for anyone looking to enhance their spiritual practice and create a peaceful environment.
Rs. 1,500.00

Rs. 1,200.00

Unit price

per
10 customers are viewing this product
Introducing the Premium 3-Way Brass Puja Bowl - an all-in-one solution to your daily spiritual rituals. This beautiful and practical incense stick holder is designed to hold your favorite incense sticks while also serving as a puja bowl for offerings. Made with high-quality materials, this holder is finished in copper and is durable and long-lasting, perfect for daily use.

The Multipurpose Puja Bowl is also perfect for creating a calming and relaxing atmosphere in your home. Light your favorite incense stick and let the aroma fill the room, creating a serene and peaceful environment. The intricate design and beautiful craftsmanship of this holder make it a perfect addition to any home decor.

This holder is also a great gifting option for your loved ones who are seeking a peaceful and spiritual lifestyle. The versatile design allows it to be used in a variety of ways, making it an ideal gift for any occasion. Bring some positivity and tranquillity into your life with the Multipurpose Puja Bowl.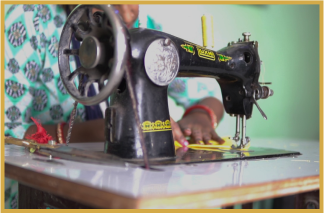 More than just employment, skill development has been promoted for women and local artisans in the process of production of all our products.
All our products, or elements thereof, have been blessed at the Hanuman Garhi temple in Ayodhya, to bring blessings of Shri Ram to you.
To express our gratitude and respect to the elders of the society, part of our profits have been pledged to support Old age homes across the country, starting with Vriddha Mahila Ashram in Ayodhya.
All our Profits go towards supporting Vriddha Mahila Ashram